Welcome to the house Astoria
in the picturesque St. Leonhard in the Pitztal
As a family-run guesthouse we are pleased to welcome you in St. Leonhard in the Pitztal. Immerse yourself in the magical winter world and enjoy your stay in our charming rooms and apartments.
We attach great importance to hospitality and are always available with advice and assistance to make your stay unforgettable. We want you to feel at home with us and enjoy the beauty of the Pitztal to the fullest.
Your family Kirschner
the perfect vacation home for everyone
All our accommodations at the house Astoria offer you a lot of comfort and coziness. Our numerous comfort rooms are ideal for couples or solo travelers. In addition to the rooms, we also have vacation apartments on hand, which offer space for 2-8 people and guarantee you a maximum of flexibility and privacy.
What makes our pension special?
In addition to the cozy rooms, our passion for hospitality and the perfect starting point for sports activities of all kinds, we spoil our guests every morning with a rich breakfast buffet.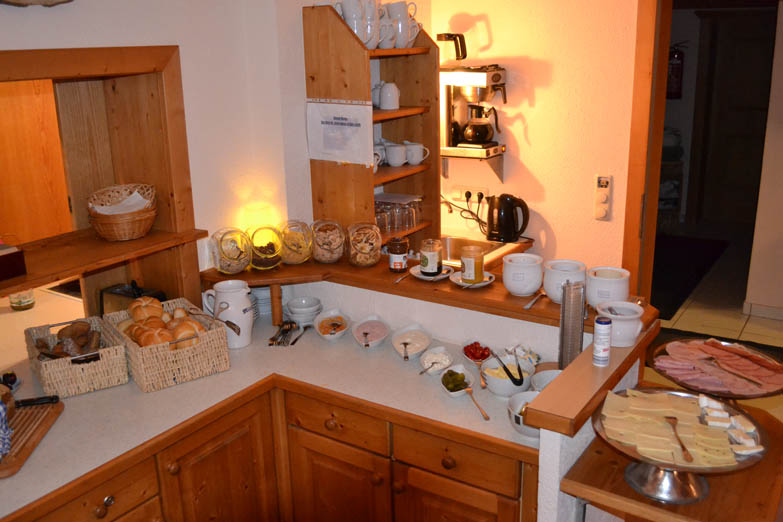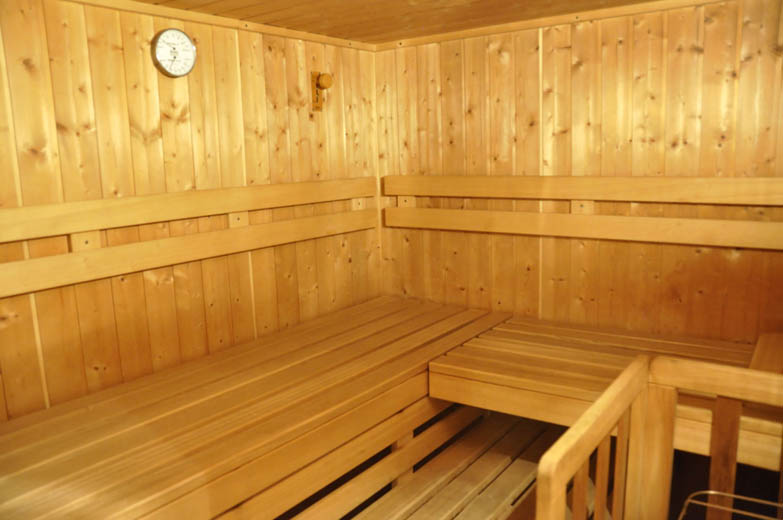 Relaxation and regeneration
After a long and exciting day in the wonderful nature of the Pitztal, we offer you perfect peace and soothing warmth in our small sauna. Enjoy a sauna session that cleanses the body, relaxes the muscles and prepares you for the next exciting day of vacation.
Our small relaxation room with loungers also invites you to unwind and simply take a short break.
Diving into the mountain adventure
Whether you want to explore the surrounding mountains, leave your tracks on the ski slopes or experience the breathtaking nature on a snowshoe hike, here you are at the right place.
Thanks to the ideal location in St. Leonhard in Pitztal, our house Astoria is the perfect starting point for sports activities of all kinds. Our region pays particular attention to families. In almost all surrounding ski areas there are practice areas for children, snowboard and ski courses for beginners and advanced skiers and slopes of all levels of difficulty.
Definitely a very special highlight is the Pitztal Glacier, the so-called roof of Tyrol.
What are you waiting for? Experience unique winter adventures in Pitztal in Tyrol.